SVIN 2017 Annual Meeting

Join us in celebrating SVIN's 10th Annual Meeting Anniversary!
Dear Colleagues,
The Society of Vascular and Interventional Neurology is excited to invite you to our next Annual Meeting in Boston, November 8-11, 2017. This year is unique in that we are celebrating our 10th Anniversary year in Boston where our 1st Annual meeting was held.
On the first day, Dr. Thomas Devlin will chair our 5th Annual Stroke Center Workshop focusing on stroke systems of care and hospital infrastructure. National known clinicians and administrators will share critical lessons learned on a broad range of topics essential to quality stroke center operations. Topics will include new protocols and technologies for organizing pre-hospital care, secrets for optimizing your ED and interventional suite, stroke center certification from the experts, clinical research infrastructure and many more. This workshop is intended to bring together hospital administrators, EMS providers, physicians, nurses, coordinators, technologists, and other stroke champions from primary and comprehensive stroke centers. Ample time for discussions and questions will assure a robust exchange of information and valuable learning for all.
Over the next three days, we are honored to bring in special international guest speakers, including Drs.Georges Rodesch, Michel Piotin, Jean Raymond, Thomas Leung, Marc Ribo, Greg Albers and Albert Yoo. We are as fortunate to have local Boston speakers including Drs. Louis Caplan, Lee Schwamm, MD, David Thaler, Ajay Wakhloo, Darren Orbach, Ahmad Alomari, Carl Heilman, and Mark Fisher. They will be covering a wide range of topics on imaging selection for large vessel occlusion stroke in early and late time windows, Neuroanatomy essentials for the stroke and neuronterventional practitioner, Vascular Neurology and Neurocritical Care Updates, Flow diversion for intracranial aneurysms, Brain AVM management, and Optimizing technical performance of stroke neurointervention.
We look forward to welcoming you to our 10th Annual SVIN Meeting in Boston, back to where it all began!
Sincerely,
Thomas Devlin, MD PhD Thanh Nguyen, MD FSVIN Raul Nogueira, MD FSVIN
2017 Stroke Workshop Chair 2017 Program Chair President, SVIN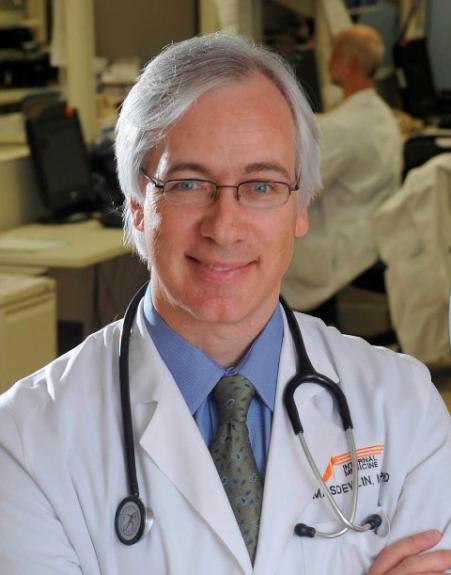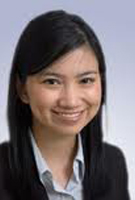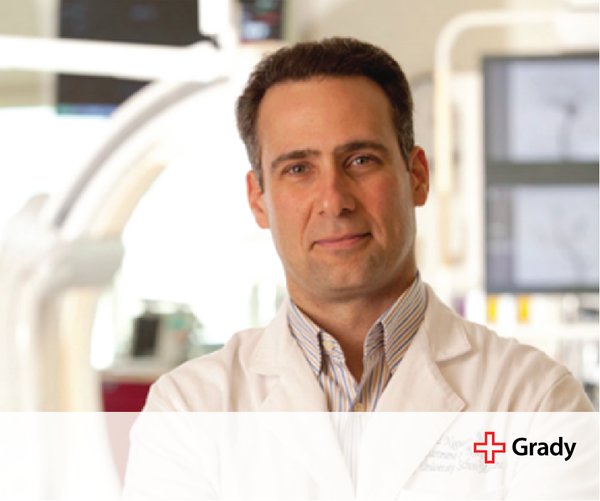 ---
Program
Click here to view the program!
*subject to change, dates are final
---
Sheraton Boston Hotel
The meeting will take place at the Sheraton Boston Hotel. We have arranged for a room block at the discounted rates for $269 per night for SVIN Meeting attendees. Please click here to make your reservations online or call their Reservation's Center at 1.888.627.7054 and give them the group code: LK06AB and the hotel name (Sheraton Boston Hotel) for easy access to the group block. If you have any questions, please contact meetings@svin.org.
---
Exhibitor/Sponsorship Opportunities
To view opportunities, guidelines, and what to expect, please see view our prospectus

here!

All other information can be found on the Exhibit/Support portal.
---
Abstract Submission
ABSTRACT SUBMISSION: CLICK HERE TO SUBMIT!
DEADLINE: September 14, 2017
Please note the following before submitting your SVIN abstract(s):
Please review the

SVIN Abstract Submission Guidelines.

When preparing your abstract, avoid trade names whenever possible.
All authors that had influence over the content of the abstract must disclose. When submitting the abstract online, you will be asked to list the names of the authors and the corresponding relevant financial disclosures, if any.
SVIN Abstract Submissions are being accepted for poster and/or platform only. Awards for Young Investigator and Best Abstract are available.
Meeting registration, travel, and hotel accommodations are the responsibility of the presenter.
All accepted abstracts will be included in the SVIN 2017 Abstract Supplement and will be published as submitted in the Interventional Neurology Journal.
All abstracts must submitted by September 14th. We have extended the submission period by one week, there will be no late-breaking submission period. NO EXTENSIONS WILL BE PERMITTED.
Your abstract may be previously presented, but you will need to include details within the submission process.
Please note that there is a maximum of 1 platform and 2 posters per presenting author.
Authors will be notified of abstract acceptance by mid-October.
SVIN ABSTRACT WITHDRAWAL POLICY: It is SVIN's expectation that all accepted abstracts will, under all usual circumstances, be presented at the meeting. If the presenting author is unable to present an abstract, a co-author is eligible to present on their behalf. Failure to present an accepted abstract may cause the author(s) to be ineligible for abstract submission at next year's Annual Meeting.
General assistance is available at meetings@svin.org (meeting/general inquiries)
Technical assistance is available at support@sierrabay.net. Please note assistance is not 24 hour. Please plan accordingly.
---
SVIN 10th Annual Committee Members
| | | | |
| --- | --- | --- | --- |
| Thanh Nguyen, MD (Chair) | Ashu Jadhav, MD PhD | Tom Devlin, MD PhD | Varun Naragum, MD |
| Hesham Masoud, MD | Alicia Castonguay, PhD | Raul Nogueira MD FSVIN | Michael Chen, MD |
| Osama Zaidat, MD MSc | Sunil Sheth, MD | Sumeet Multani, MD | Sarah Korbel |
| Ameer Hassan, DO | Johanna Fifi, MD FSVIN | Traci Jennings, RN | Trish Shomion |
| Robin Novakovic, MD | Alex Abou-Chebl, MD | Italo Linfante, MD, FSVIN, FAHA | Janel Fick |