---
SOCIETY NEWS!
SVIN President, Tudor Jovin, leads a groundbreaking stroke study published in the
New England Journal of Medicine.
CLICK HERE to view the original article:
"Thrombectomy within 8 Hours after Symptom Onset in Ischemic Stroke"
CLICK HERE to view the recent Press Release
on Dr. Jovin's stroke study.
---
SAVE THE DATE FOR SVIN 2015!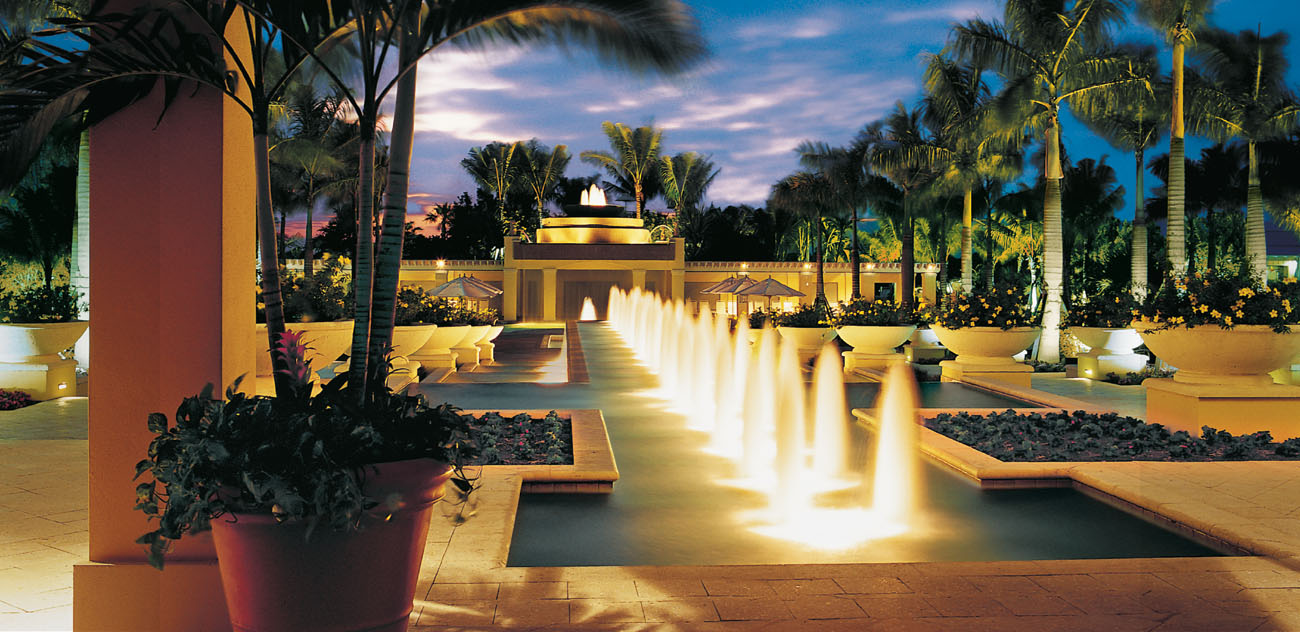 SVIN 8th Annual Meeting &
3rd Annual Stroke Center Workshop
October 15 - 18, 2015 | Hyatt Regency Coconut Point | Bonita Springs, FL
HELP PROMOTE SVIN
Please click here to download SVIN advocacy slides which include membership benefits and a Save the Date Announcement for the 2015 meeting. We encourage you to incorporate these slides in other meeting presentations at other society meetings.
Please click here to download the SVIN Save the Date to share with your colleagues.

SVIN 2014 ANNUAL MEETING HIGHLIGHTS
Click here to view the SVIN 2014 Meeting highlights, award winners and presentation details!